Dr. Tel-Oren's Lecture
* Why does this epidemic victimize even children, more than ever before?
* Why conventional tests confirming pathology may lead to devastating results?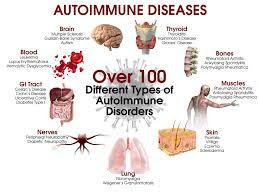 6:00pm: Potluck
7:00pm: Lecture. Q & A to follow.
BONUS: Brief skin inspections following talk.
Where: Path to Vibrant Health, 4 Fort Hill Road, (Corner of Rte 6A), E. Sandwich, MA 02537
$15 Early Online Paid Registration Savings. Deadline Sat., Nov. 11
Register online here.
$20 At the door if space available. Checks or cash, please.
Early registration is enormously helpful for planning.
Space is limited at this venue!
Please share this with your family and friends.
Questions: Call Dorothy at 508-888-6677 or email dorothy@PathToVibrantHealth.com